We've all had that sinking feeling when the power goes out after a big storm. Everything in your life has to be put on hold until the electricity company can fix the problem. That's almost always a serious inconvenience, not to mention a safety threat for a lot of homeowners. From spoiled foods to burst pipes, power cuts can be disastrous, and that's why having a gas generator is so important. If you want to protect your Capital Region home in the event of a power outage, Wheeler Heating & Cooling can help.
Not only do we install home generators for owners in Schenectady and beyond, but we also provide annual maintenance to keep your generator in tip-top shape. Call us today for information about home generators, and we'll help ensure that power outages don't get you down!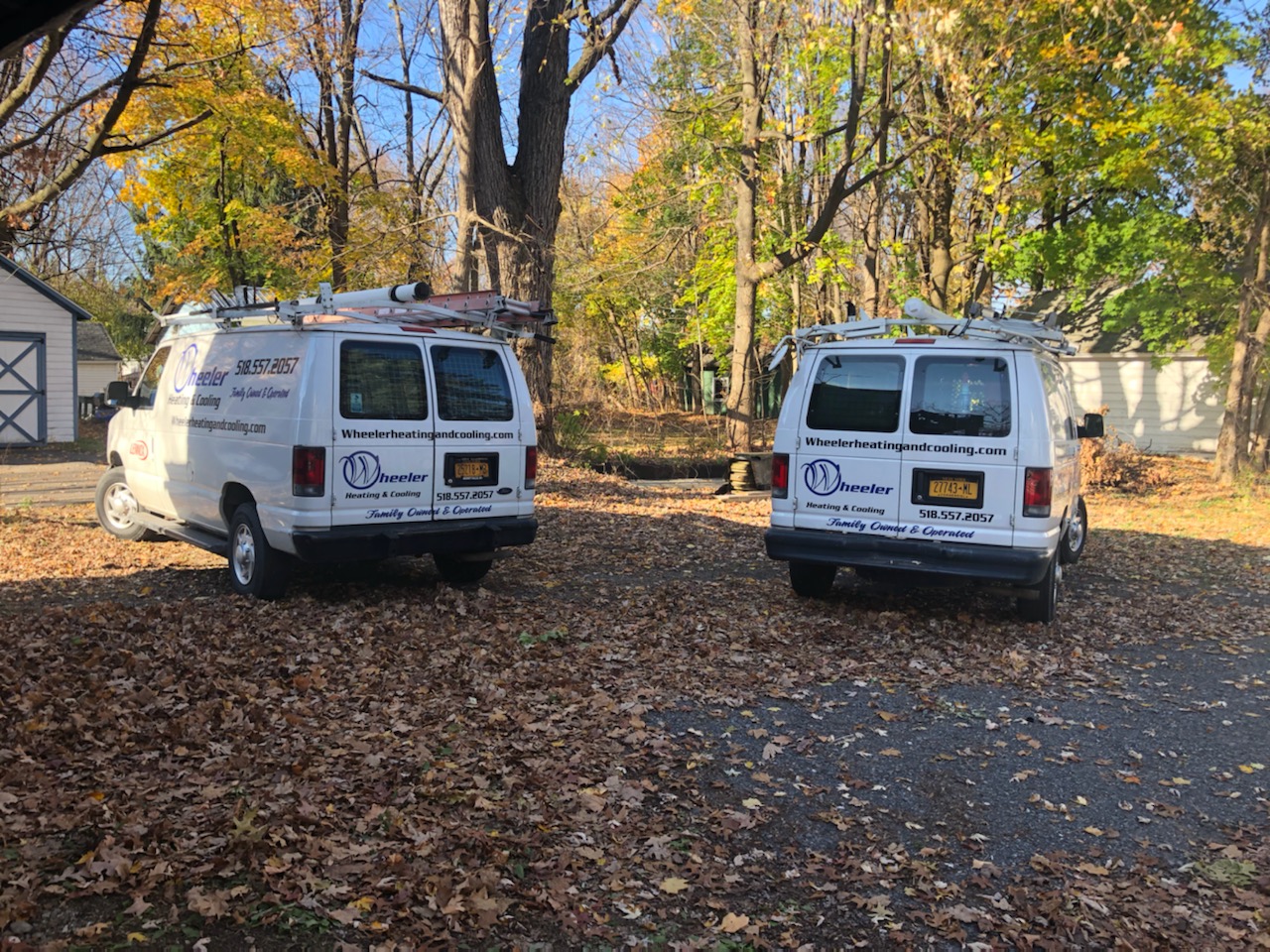 Home Generators Are a Game-Changer
Gas generators can really be a lifesaver when your power goes out. You'll be able to continue powering your home with electricity, which means that you and your family can stay comfortable. Installing a natural gas generator in your Schenectady-area home can offer you a great deal of benefits, including:
Cost-effective energy: Natural gas is much more cost-effective than other types of fuel. With the low running costs of a gas generator, you won't have to worry about blowing your budget if the power goes out and you need to rely on your home gas generator.
Eco-friendly energy: Gas generators have lower greenhouse gas emissions than other types of energy sources. If you opt for a generator install from Wheeler Heating & Cooling, you'll be helping the environment and giving yourself a great source of energy should the electricity go out in your home.
Safety: Natural gas generators pose few health risks to humans and animals. If inhaled in small amounts, natural gas is non-toxic, so your family and loved ones will be safe if you have to rely on your home gas generators.
The benefits of choosing a natural gas generator are clear, so let Wheeler Heating & Cooling help you today by providing you with expert installation at an affordable rate. We have 70+ years of combined experience in the business, which means that you can count on us for flawless installation of your natural gas generators.
1-Year Generator Install Warranty
When you call on Wheeler Heating & Cooling to install gas generators in your Capital Region home, you'll not only benefit from our commitment to superior craftsmanship. In addition, you'll also benefit from our generator install warranty. We offer a 1-year workmanship warranties on all new installs, so you can rest assured that your new generator will be installed professionally and provide you and your family with a back-up source of energy for a long time to come.
Whether you're in Schenectady, Glenville, Nassau, or beyond, we're here to help. Contact us today to speak to one of our fully insured technicians about your options for house gas generators!