When you want quality air conditioning repair, boiler repair, furnace repair, and more in Schenectady and the Capital Region, Wheeler Heating & Cooling is your best bet. We're the HVAC contractors you can rely on when you want affordable HVAC installation and repairs. From oil-to-gas conversion to heat pump repairs, you can rest assured that our family of experienced, in-house heating contractors will keep your home comfortable year round.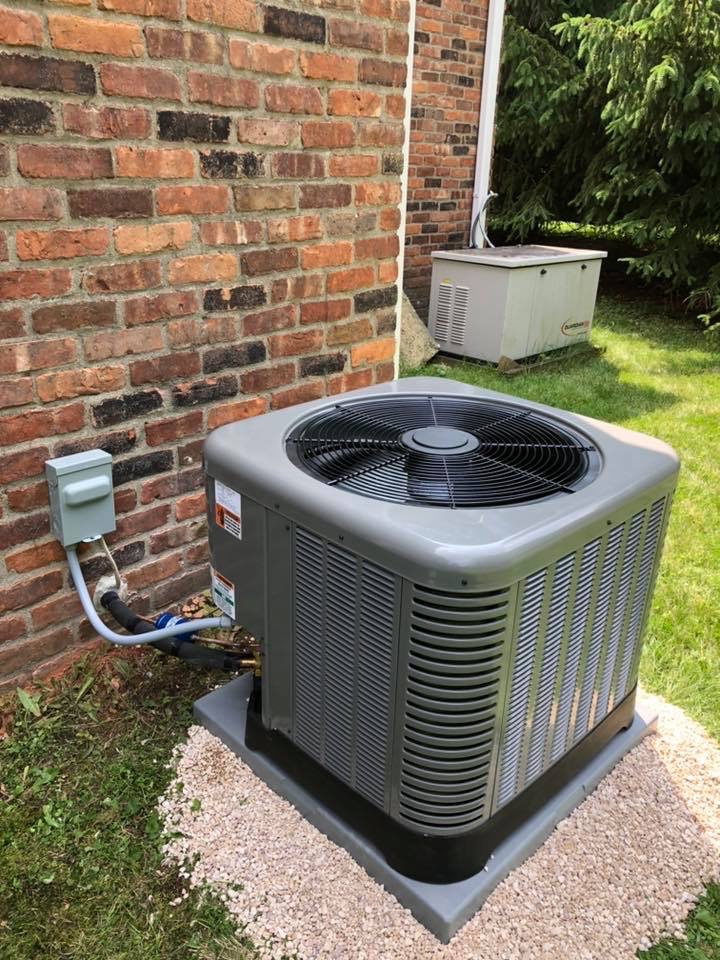 Your Top Choice for HVAC Install & Repair in Schenectady
Has your air conditioner been slacking off in performance lately? Is your heater failing to keep your home at the right temperature? If you notice these problems or any other issues with your HVAC systems, then you need the pros at Wheeler Heating & Cooling. Fully owned and operated by members of the Wheeler family, our team offers professional HVAC repairs and installation services to homes and businesses in Schenectady and the greater Capital Region.
Whether you're experiencing problems with your heat pump, your air ducts, or your boiler, you can trust the Wheelers to provide you with top-notch results that will endure the test of time. We're the team of HVAC contractors you can rely on to make sure your heating and cooling systems are always working perfectly and keeping your home at a comfortable temperature.
Call or email us right away to learn more about our HVAC services or to get a free estimate!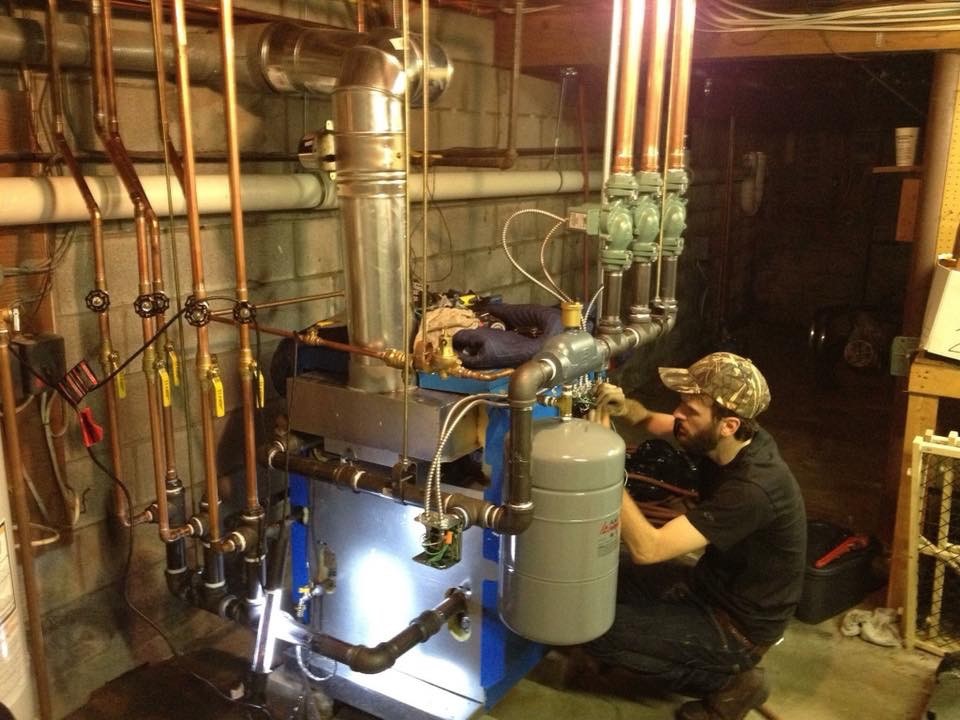 Matthew Wheeler completing a new boiler installation.
The Capital Region's Premier HVAC Contractor
With two locations in Glenville and Nassau, NY, Wheeler Heating & Cooling serves customers throughout the surrounding areas. From our family to yours, the Wheeler family of HVAC contractors is proud to extend our air conditioning repair, boiler repair, and furnace repair services to residents throughout the Capital Region. This includes Schenectady, Albany, Troy, Saratoga Springs, Delmar, Clifton Park, Guilderland, Voorheesville, Glenville, and Nassau.
Speedy Results
In addition to providing you with high-quality workmanship, the team at Wheeler Heating & Cooling also strives to provide fast turnaround times on all repairs and installations and offers convenient half-hour appointment windows. As a family-owned company, we understand just how difficult it can be to spend time in a home or office building when the heating or cooling systems are failing. That's why we're able to lend our years of experience and expertise to meet the needs of our customers.
When you entrust your HVAC needs to our family, you won't ever have to worry about improper diagnosis or poor workmanship. Instead, you can look forward to efficient, precise repairs that will help keep your home or office comfortable year round.
More Experience Than Other HVAC Companies
When you turn to Wheeler Heating & Cooling for all of your HVAC needs, you can rest assured that our heating contractors have what it takes to offer you repairs, maintenance, and installation of the highest quality. We have 70+ years of combined experience in the business, and in that time we've expertly handled a wide range of heating and cooling issues.
In addition to offering boiler repair, furnace repair, and air conditioning repair, we also offer oil and gas conversions, air duct work, and installations and replacements for all heating and cooling units. No matter what your HVAC needs are, the Wheeler family's team of fully insured heating contractors can make sure that they're met.
Excellent Work at Affordable Rates
We're committed to ensuring that our customers are completely satisfied with our services, and we're proud to offer a one-year workmanship warranty on any new HVAC installation. If you're having trouble heating your home or you want to make the switch from oil to gas, we're the team of pros that can offer you superior service and affordable pricing. Call or email us today to learn how you can benefit from our services!
For your peace of mind and security, Wheeler Heating & Cooling is fully insured. 
We Service All Major Brands
Furnaces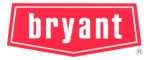 Air Conditioning Systems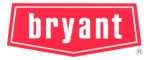 Boiler systems

Hot water heater systems