Even though the Capital Region can be quite chilly throughout certain times of the year, the summer months can still get pretty hot. Without a central air conditioning unit in your home, long summer days and nights can be unbearable, not to mention that the air quality in your home can be less than adequate. If you live in a home without working central air conditioning or you want to upgrade from an old unit, call on the experts at Wheeler Heating & Cooling.
Our air conditioning contractors in Schenectady have 70+ years of combined experience with air conditioning installation, so you can rest assured that we'll be able to provide you with some of the most efficient and precise installation available. Call or email us now for a free estimate!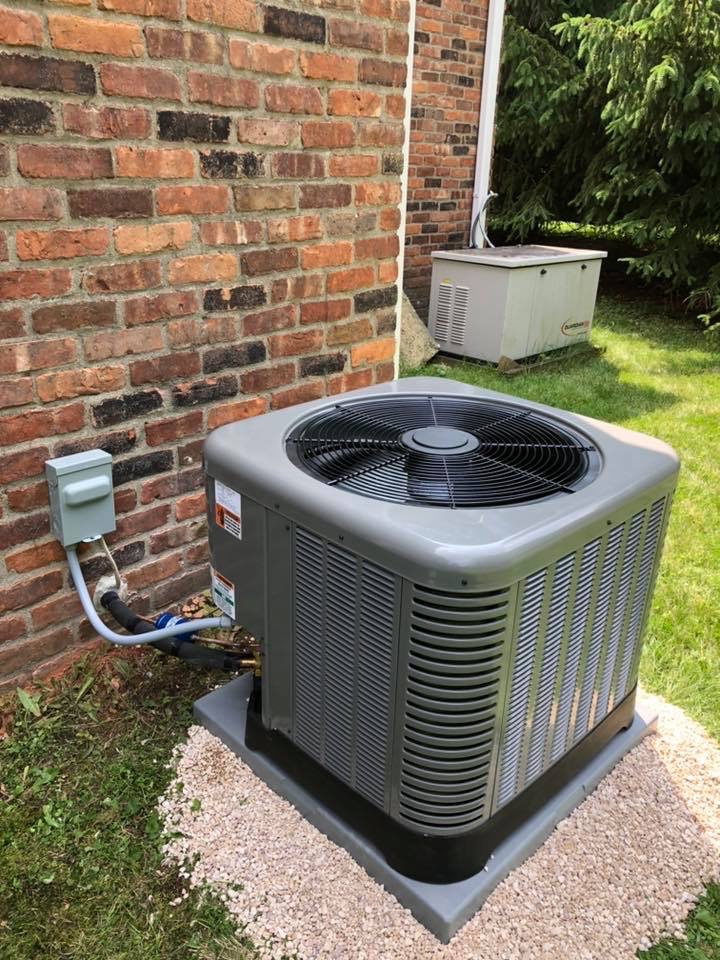 Air Conditioning Installers in Schenectady You Can Trust
Installing air conditioning in your home will not just help to keep you cool during the summer months. In addition, a central air conditioning unit can also help to significantly improve the quality of air in your home. A properly working A/C can help to reduce the risk of allergy problems, frequent headaches, and a wide range of respiratory issues.
If you're looking for a way for you and your family to breathe easier, then air conditioning installation by Wheeler Heating & Cooling is the way to go. Our team of fully insured air conditioning contractors will make sure that your new unit is installed seamlessly so you can enjoy its full benefits right away. We'll even remove your old unit for you, so there's no hassle for you to deal with.
Affordable Pricing for Air Conditioning Installation
As a family-owned company, Wheeler Heating & Cooling understands how important quality central air conditioning systems can be to a family, and we also understand that paying for these units can be expensive. That's why we're committed to offering affordable rates for our air condition install services. You can expect top-quality results from us without the high costs that you'll find with other air conditioning companies. When you choose to work with us, we'll do our best to save you as much money as possible. In addition, we also offer a 1-year workmanship warranty for all air condition installs, so you can be certain that you're getting quality work from our team of installation professionals.
Although we focus mainly on installing air conditioning in residential homes in the Capital Region, we can provide air condition installation for some commercial spaces. Contact us today to schedule a service call with one of our air conditioning installers or to find out more about the benefits of central air conditioning. We're ready to serve you and help you keep your home or office cool!