Although Upstate New York is known for its cold winters, temperatures in the summer can often rise to the 90s. When this happens, it's important for Schenectady-area homeowners to have a working air condition unit, so that your homes can stay cool when the heat gets to be too much. If there's a problem with your unit, don't sit around and sweat it. Instead, call on the air condition repair professionals at Wheeler Heating & Cooling.
Our team of air conditioner repair experts will help you beat the heat by providing you with high-quality air conditioning service. We also provide light commercial air condition repair services, so you can trust us to help keep your office cool as well. Call or email us today to learn more about your options for air conditioning repair service!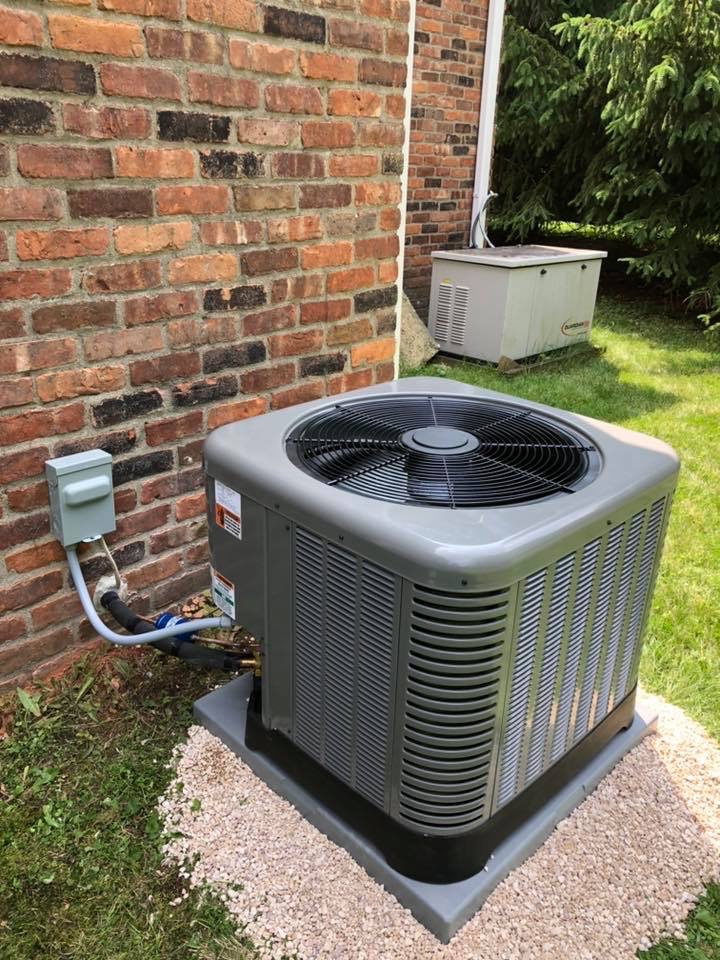 Experienced Air Conditioning Contractors in the Capital Region
At Wheeler Heating & Cooling, we have 70+ years of combined experience as air conditioning contractors, and that means we've got the skill and expertise necessary to handle virtually any air conditioner repair. You can turn to us when your unit is displaying any of the following issues:
Not turning on
Not dehumidifying
Making excessive noises
Not cycling off
Cycling on and off too frequently
Not producing adequate levels of cool air
No matter how big or small your air conditioning problem is, our air conditioning repair pros will expertly assess the symptoms, troubleshoot and diagnose the problem, and then provide you with cost-effective repairs that will get your unit up and running perfectly. We're available for regularly scheduled service calls as well as emergencies in the Schenectady area, so don't hesitate to contact us right away if your A/C unit has broken down and your home is sweltering.
The Smart Choice for Air Conditioning Repair
When your air conditioning unit isn't performing as it should, you need an air conditioning contractor you can trust to get your A/C working again. That's just what you'll get when you choose Wheeler Heating & Cooling to handle your air conditioning service. Not only will we choose the most effective repair solutions for your unit, but we'll also do so quickly, so that you and your loved ones don't have to suffer in a scorching home for long.
Furthermore, our air conditioning contractors will also offer you affordable pricing for all service and repair jobs, so you don't have break a sweat over your budget. If you want to keep your cool when your air conditioning unit malfunctions, call in an air conditioning contractor from Wheeler Heating & Cooling today! We're your top choice in Schenectady, Glenville, Nassau, and beyond.
At this time, Wheeler Heating & Cooling only provides repairs for air conditioning systems in residential or light commercial settings.