When it comes to keeping your home or work space comfortable, it's important to have working HVAC systems. If you your furnace isn't performing as it should or you don't have a central air conditioning system in your building, you may find it difficult to spend time there. Fortunately, you can count on the trusted HVAC contractors at Wheeler Heating & Cooling to make sure that all of your HVAC systems are in perfect working order.
Whether you need repairs or maintenance for your furnace or air conditioning system or you're looking to install new units, our fully insured team of professionals has what it takes to meet your needs. Pick up the phone today and call us to learn more about our HVAC installation and repair services in Schenectady, Glenville, Nassau, and beyond!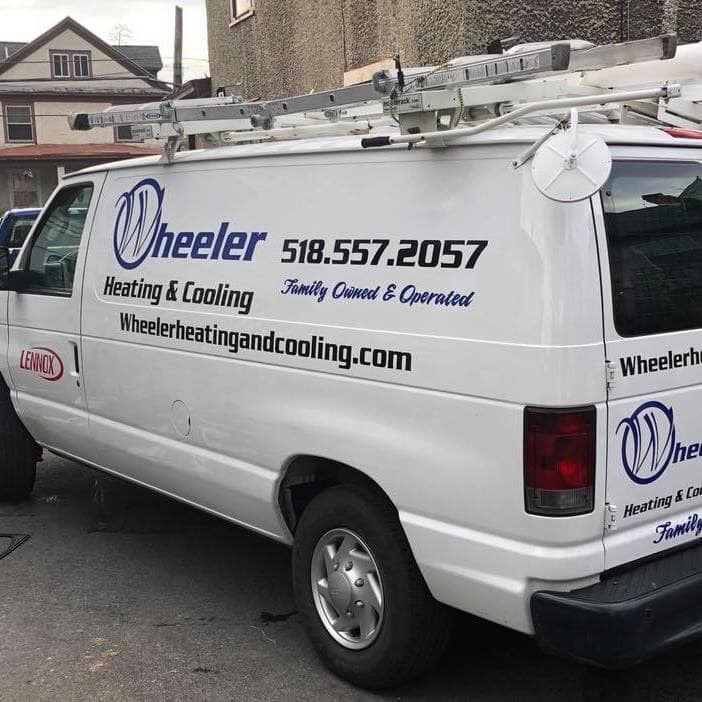 Seven Decades of HVAC Contractor Experience
With 70+ years of combined experience as heating contractors, the team at Wheeler Heating & Cooling can handle a wide range of HVAC issues. From malfunctioning air ducts to broken heat pumps, our HVAC experts have seen it all. Don't hesitate to call on us if you need:
Furnace repair or installation
Boiler repair or installation
Heat pump repair or installation
Air conditioning repair or installation
Oil-to-gas conversions
Gas generator installs
Air duct work
And more!
As a family-owned company, Wheeler Heating & Cooling understands that keeping all of your HVAC systems in good working order can be an expensive task. That's why we're committed to offering our customers some of the lowest prices for HVAC installation and repair in Schenectady and the entire Capital Region. When you turn to our experienced heating contractors for help, you won't have to worry about stretching your wallet too much.
Fast Turnarounds for HVAC Repairs and Installs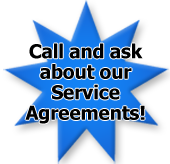 Spending time in a home or an office building without a properly working central air conditioning system or heater can be downright brutal. The moment that your system starts to malfunction, you're likely to start thinking about how uncomfortable you're going to be in the near future. Fortunately, you can trust Wheeler Heating & Cooling to provide you with speedy repair and installation services, so you don't have to suffer for long.
Although we'll work as efficiently as possible to get the job done, you don't have to worry about us cutting corners or providing you with low-quality repairs or installation services. Throughout our many years as an HVAC company, we've developed an expertise that allows us to quickly troubleshoot and diagnose problems with HVAC systems.
When you're in need of boiler repair, air conditioning repair, furnace repair, or installation services for HVAC units, don't put your trust in HVAC companies that lack the experience to get the job done quickly and accurately. Instead, call Wheeler Heating & Cooling for expert repairs and installation today!