Although heat pumps are usually the furthest thing from a homeowner's mind, they actually do a lot to help keep a home comfortable all year long. They offer an affordable way to save heat by transferring it around the home. This not only offers comfort but also works to provide cost-effective energy efficiency. However, homeowners can only get these amazing benefits when their heat pumps are in perfect working order. If there's a problem with your heat pump, you need the heater repair pros at Wheeler Heating & Cooling. We provide heat pump repair and installation services for homeowners in Schenectady and across the entire Capital Region. Call us today to get precise, effective answers to your heat pump problems!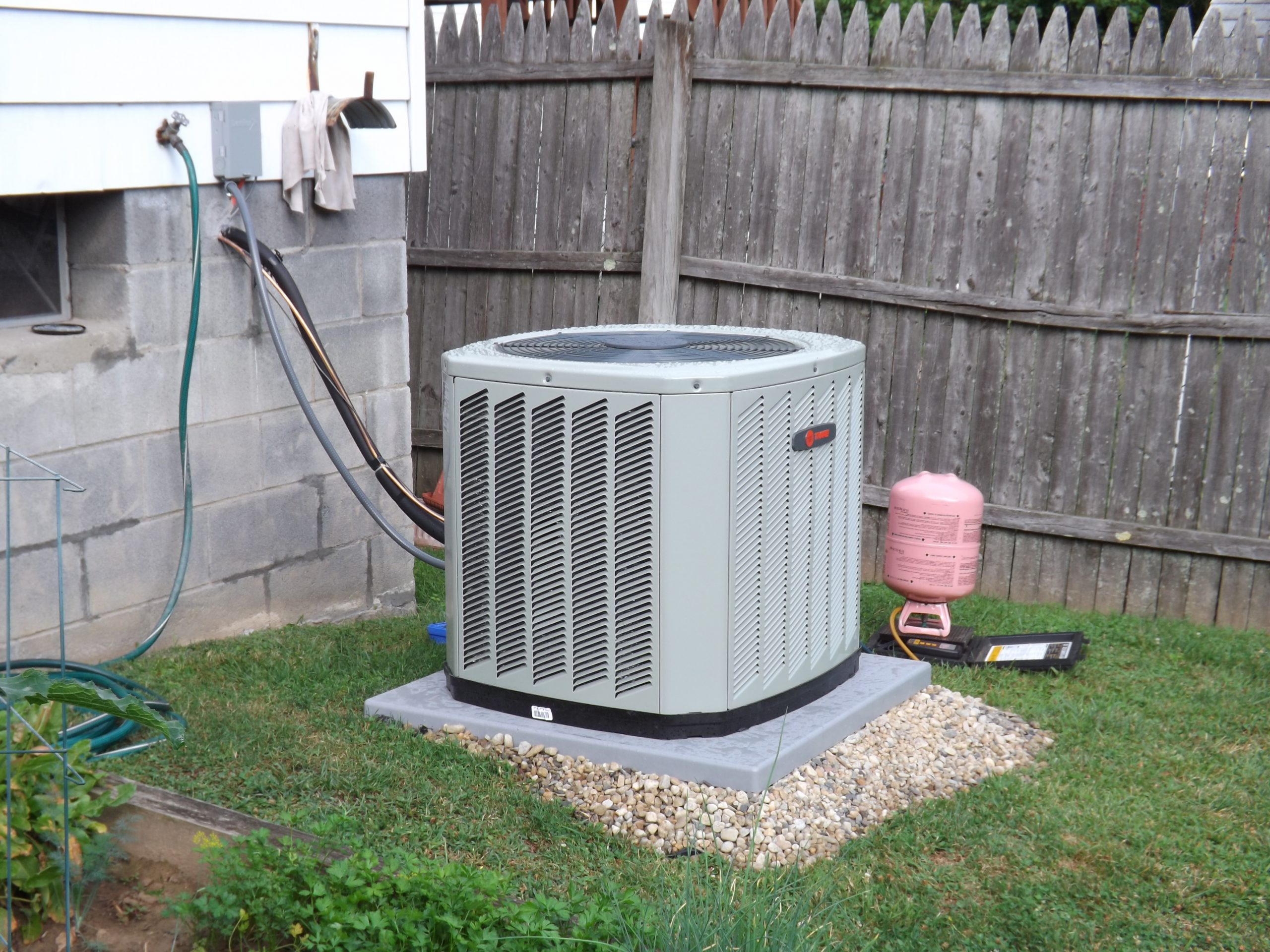 Quality Heat Pump Repair Services in Schenectady
When you notice a problem with your heat pump, you should act fast and put in a call to the professionals at Wheeler Heating & Cooling. Whether your unit is cycling on and off all the time or your home is not being heated or cooled properly, our team of fully insured heater repair pros can tackle the problem with ease. With 70+ years of combined experience to rely on, we'll be able to expertly spot issues that less experienced technicians may overlook. When you turn to us for help with heat pump air conditioner repair, you can rest assured that you'll get comprehensive repair services that last.
Expert Heat Pump Installation Services
In addition to providing heat pump repairs, the pros at Wheeler Heating & Cooling also provide heat pump installation services. Installing a heat pump, just like working on a heat pump repair, is specialized work that requires hands-on experience and expertise. Whether your old unit is just worn out or you're working on a new construction, the heat pump air conditioner technicians at Wheeler Heating & Cooling can offer you the help you need to install heat pumps of all sizes. We'll work quickly to offer you superior heat pumps installation services, so you can enjoy a comfortable home and the benefits of energy savings.
No matter what your needs for heat pump service might be, the team at Wheeler Heating & Cooling is here to meet them. From heat pump installation to heat pump repairs, we have the tools and the experience necessary to offer you flawless results time and time again.
Whether you're in Schenectady, Glenville, Nassau, or beyond, contact us right away to speak with one of our Capital Region heat pumps installers!