Whether you realize it or not, your air ducts play a major role in how effective and efficient the heating and cooling system in your Schenectady home is. If your system is not fitted properly or is damaged in some way, then it will be forced to work all that much harder to make up for the air that escapes. When your ducts get to this point, you should begin to worry about them causing your energy bills to skyrocket and decreasing the longevity of your heating and cooling systems. 
If you've noticed a problem with your ducts, one quick phone call to Wheeler Heating & Cooling can ensure that you don't have to face high energy costs and the frequent need for replacement products. We provide professional air duct repair, additions, and revisions to existing ductwork, as well as new air duct installation for homes and small businesses across the Capital Region. Call us today to learn more about the duct work we do or to get a free estimate!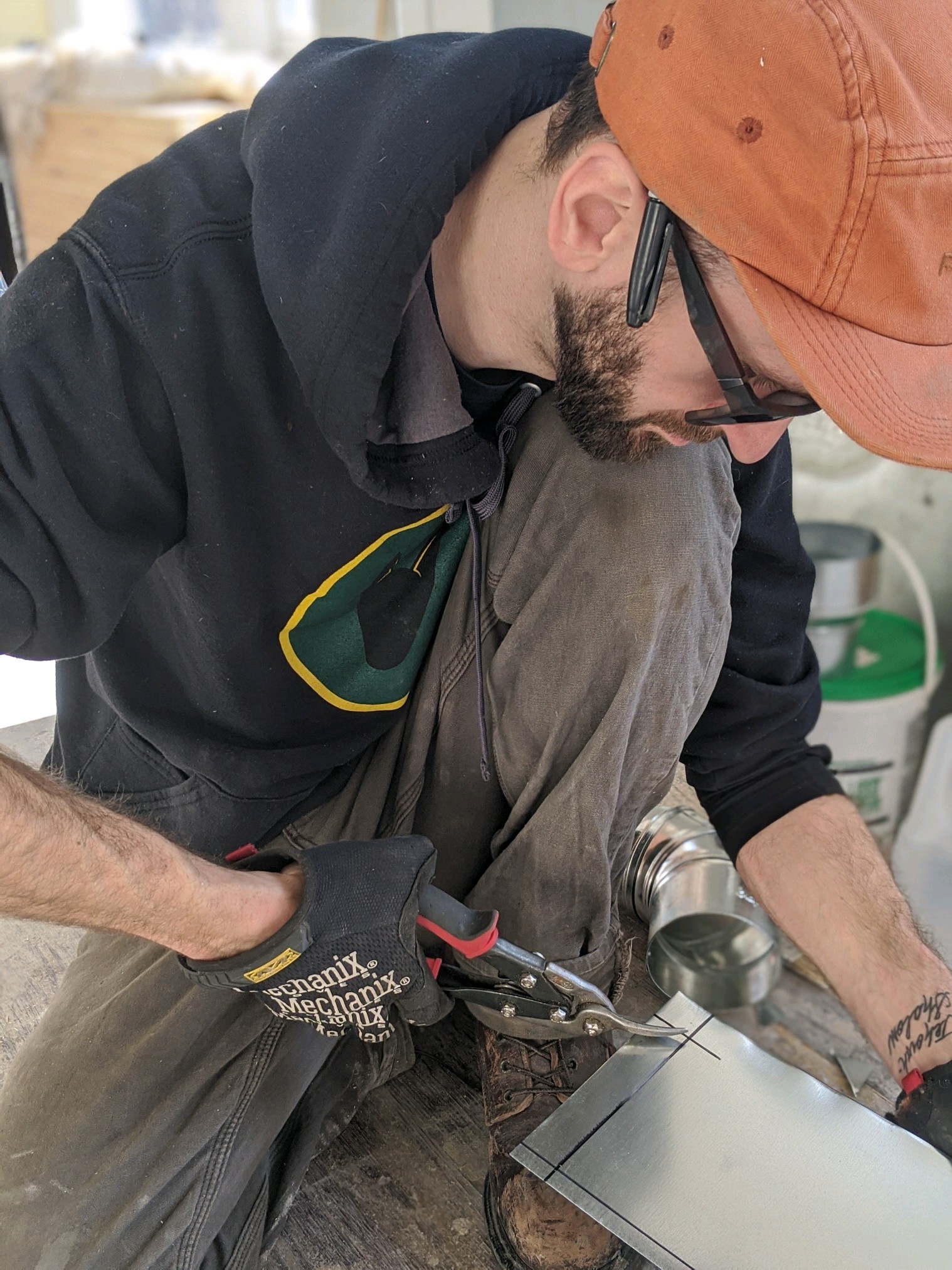 Service for New and Existing Air Ducts
Air conditioning duct work is no easy task, and that's why it's better left to seasoned professionals who know the intricacies of duct work. The team at Wheeler Heating & Cooling has 70+ years of combined experience with A/C duct work to rely on, so you can truly depend on us for quality repairs and replacement work.  If you're in need of duct work, you may notice a few of these common signs:
Increased energy bills
Reduced air quality
Increased headaches or allergy symptoms
Decreased productivity
Stuffy and uncomfortable rooms
When you notice one of these problems, the insured air duct work pros at Wheeler Heating & Cooling in Schenectady can help. We'll carefully assess the issue with your air ducts by evaluating the system's overall performance, and then we'll provide you with speedy, effective solutions. Our quick work and precision will help you keep your energy bills lows and the quality of air in your home high.
Air Duct Installation
In addition to offering heating and AC duct work on existing systems, the skilled professionals at Wheeler Heating & Cooling also provide new air duct installation. If your old unit has finally bitten the dust, our team of air conditioning duct work experts will professionally install your brand-new unit. We'll even haul away your old unit, so you don't have to deal with the stress of disposing of it. 
Contact Wheeler Heating & Cooling in Schenectady today to benefit from our superior air duct craftsmanship!