Specializing in hydronic and steam boilers, Wheeler Heating & Cooling is the company you can always turn to when you need boiler repairs. We provide fast and effective answers to boiler problems of all variety for homeowners in Schenectady and beyond, so you can lean on us when your boilers start to malfunction or show signs of performance issues.
When you need boiler repair that you can depend on to keep your home toasty during the colder months, we're the professionals that can answer that call. Contact us today to learn more about your options for boilers repair and boiler replacement!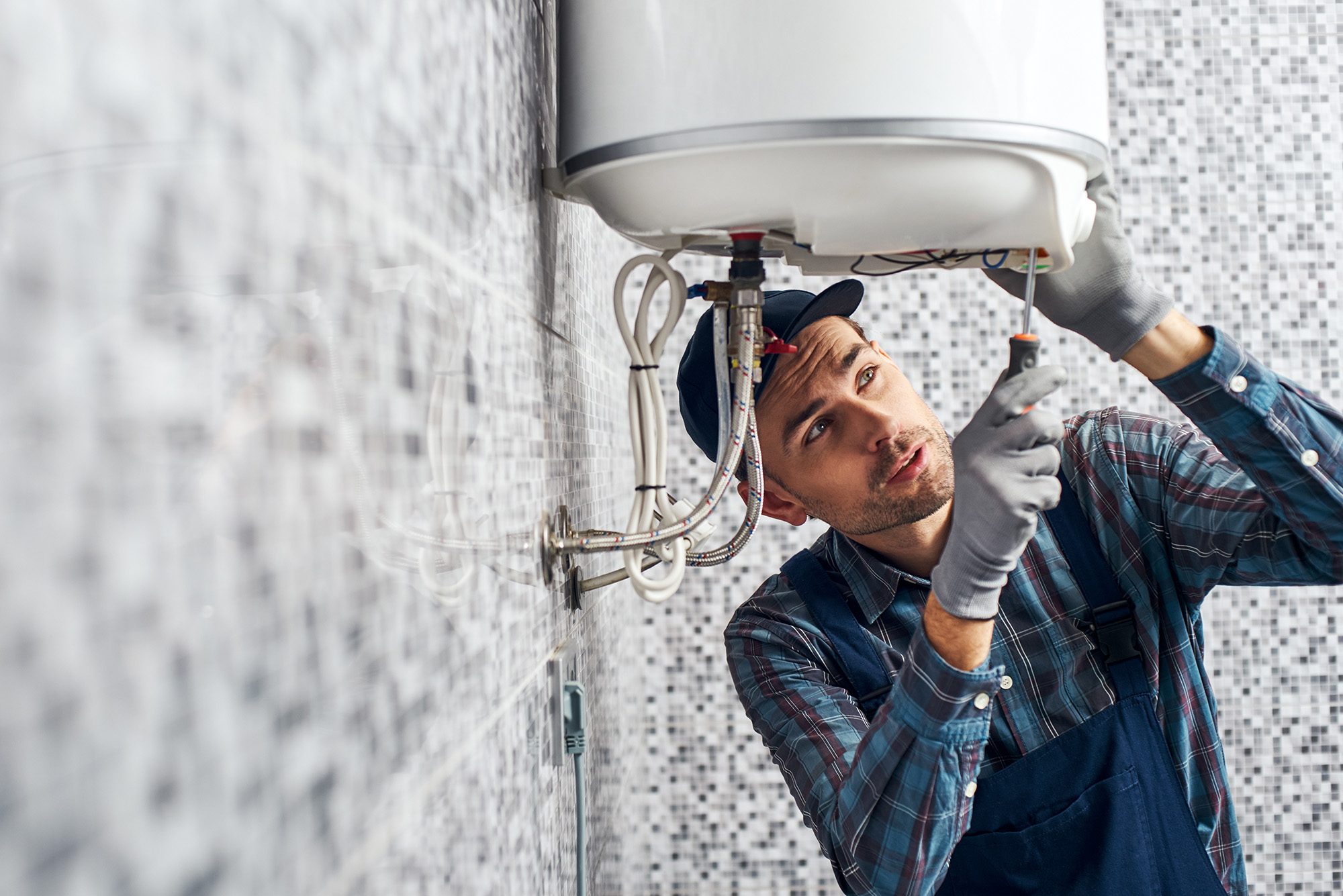 Top-Notch Boiler Repairs in the Capital Region
Although most boilers are resilient, that doesn't mean they're going to stay in perfect condition forever. Over time, your boiler will experience some wear and tear, and that's when you'll need to call in some experts to handle your boiler problems. If you notice any of the following issues, then you may require the assistance of a boilers repair pro from Wheeler Heating & Cooling:
Lack of heat
Excessive noises
Poor heating performance
Faulty thermostat
Water leakage
When it comes to boiler repair that you can depend on, our team is the one to call on. With 70+ years of experience under our belts, we have the means to quickly and accurately assess the nature of your boiler issues and provide you with expert boiler repairs. Plus, for your added peace of mind, we specialize in repairing steam boilers, which are a common feature in many Capital Region homes.
So, don't put your faith in a boiler repair service that doesn't have the right amount of experience to handle your repairs with ease. Instead, call the seasoned pros at Wheeler Heating & Cooling today!
Boiler Replacement Experts
Sometimes, boilers are simply beyond repair and you'll need a replacement boiler to make sure that your home stays at the right temperature. When this happens, Wheeler Heating & Cooling is here for you. We can provide expert boiler replacement services for homeowners who are in desperate need of a new unit or simply want to upgrade from their existing unit.
And thanks to our decades of experience, we can work with all major boiler makes and models. Whether you want to replace a hot water boiler or a steam boiler, we've got you covered. Our fully insured boiler installers are second to none, so you can rest assured that we'll get your new unit installed quickly and professionally.
Don't attempt DIY boiler installation or entrust this delicate task to an inexperienced boiler install service. Instead, opt to work with our team of boiler install experts. We can offer you affordable pricing and amazing results, so what are you waiting for?
Call today to book your boilers installation appointment or to find out more about how our services can help keep you warm during the colder months of the year!
From Glenville to Schenectady to Nassau and everywhere in-between, we're your go-to team in the Capital Region.